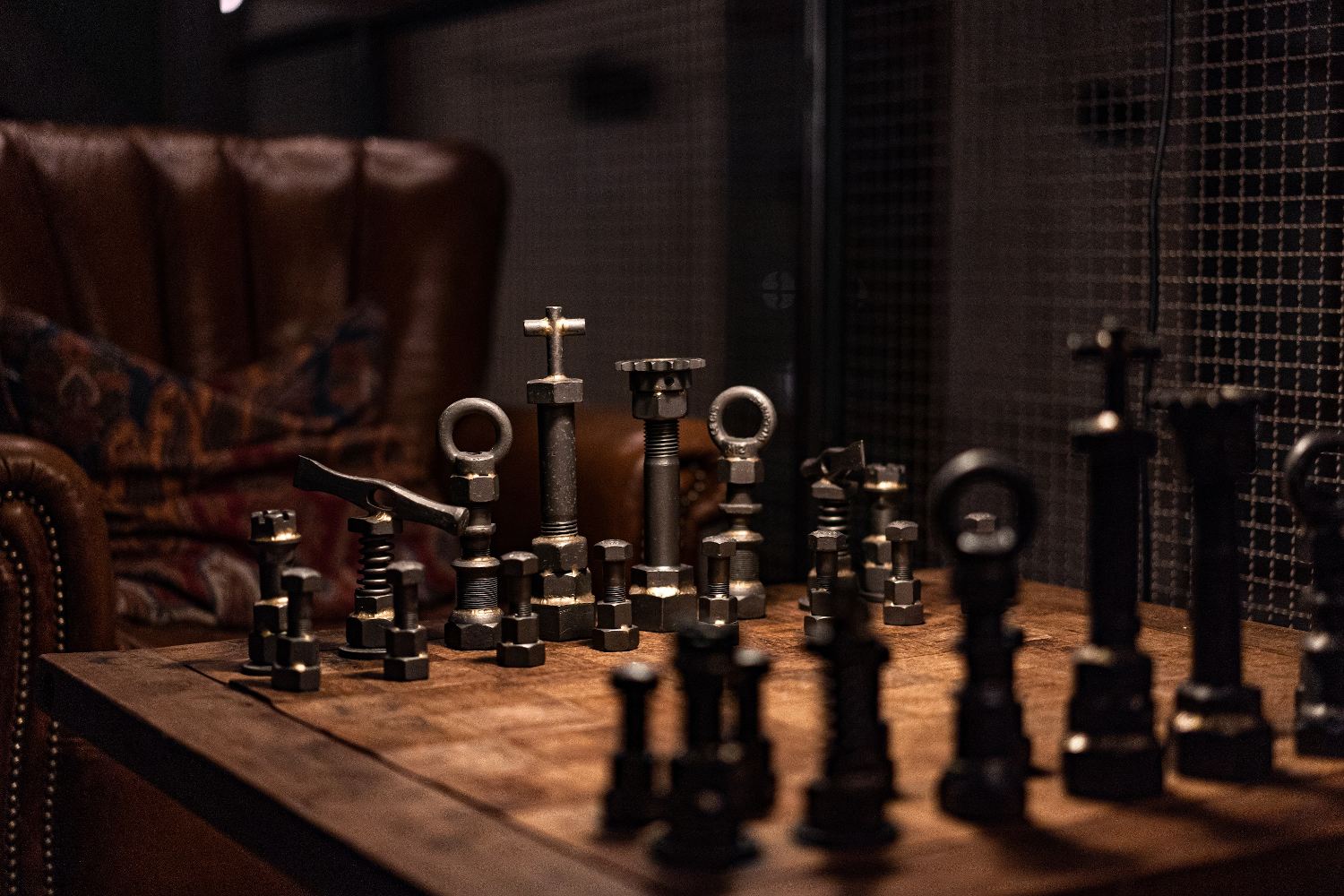 The Strategy Law Firm.
We thrive at the confluence of law and business.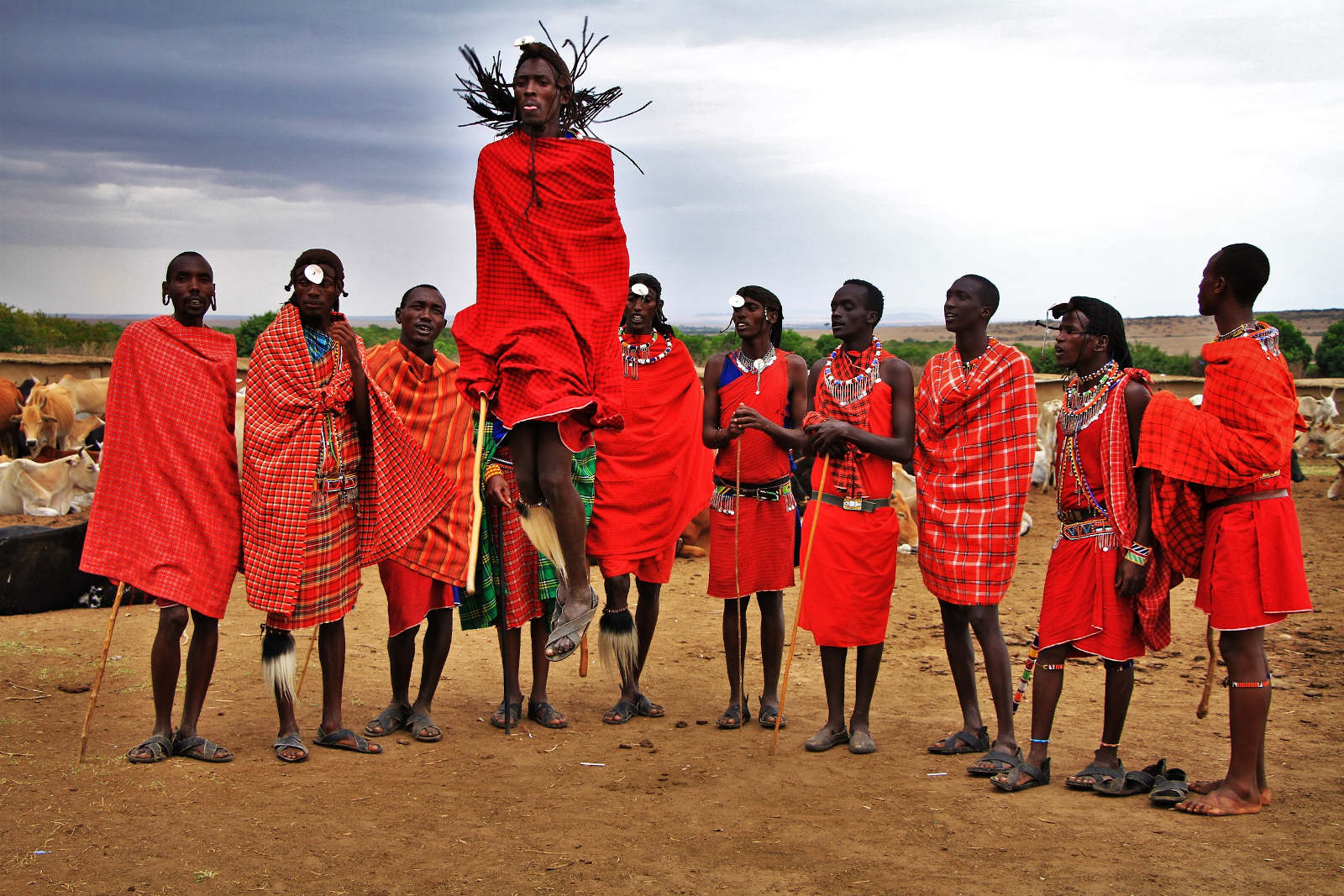 Deliberate and Tactical. We Help Organizations Leap from Good to Great.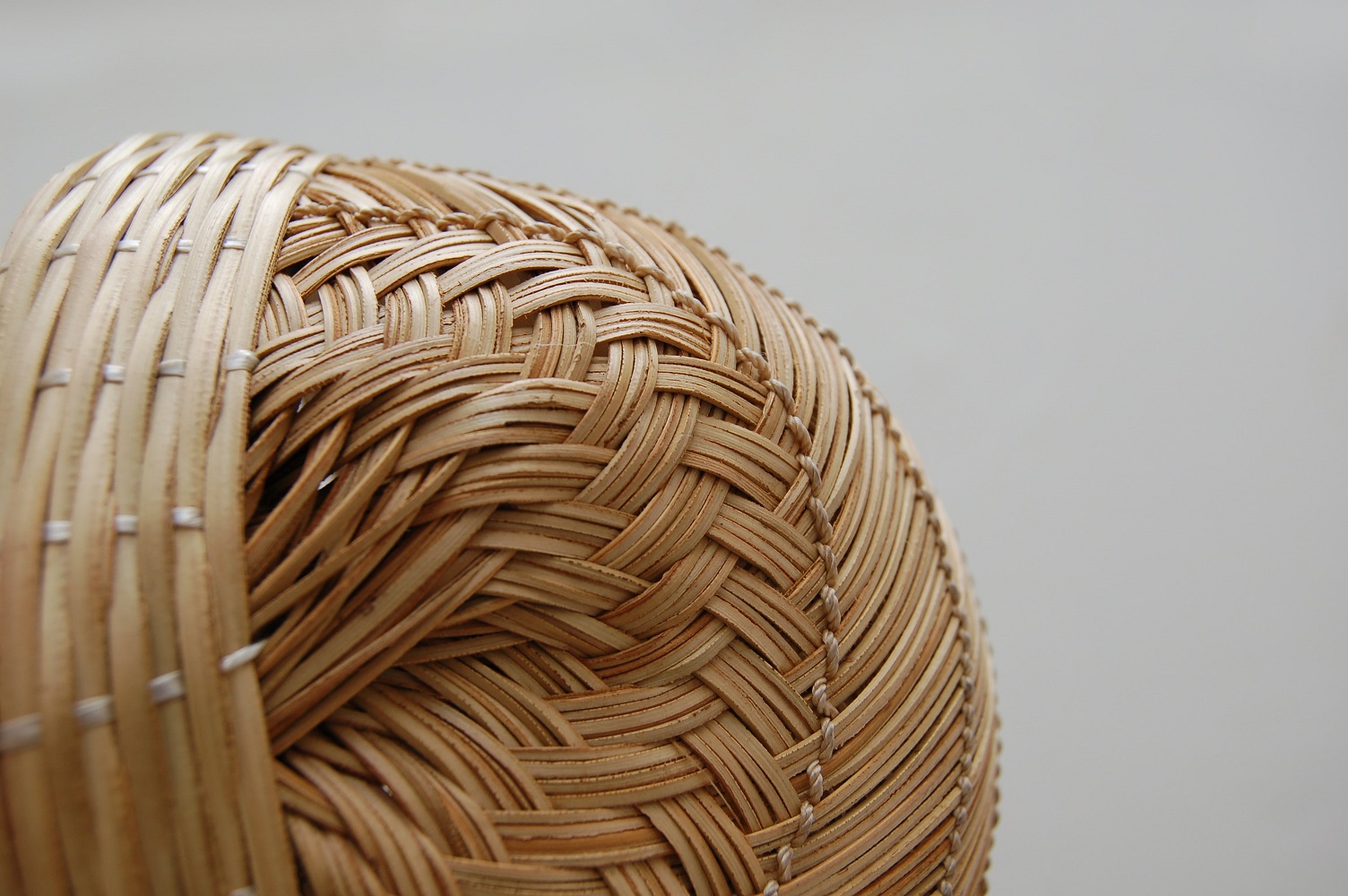 An Expertise Mastered by Years of Relentless First-rate Practice.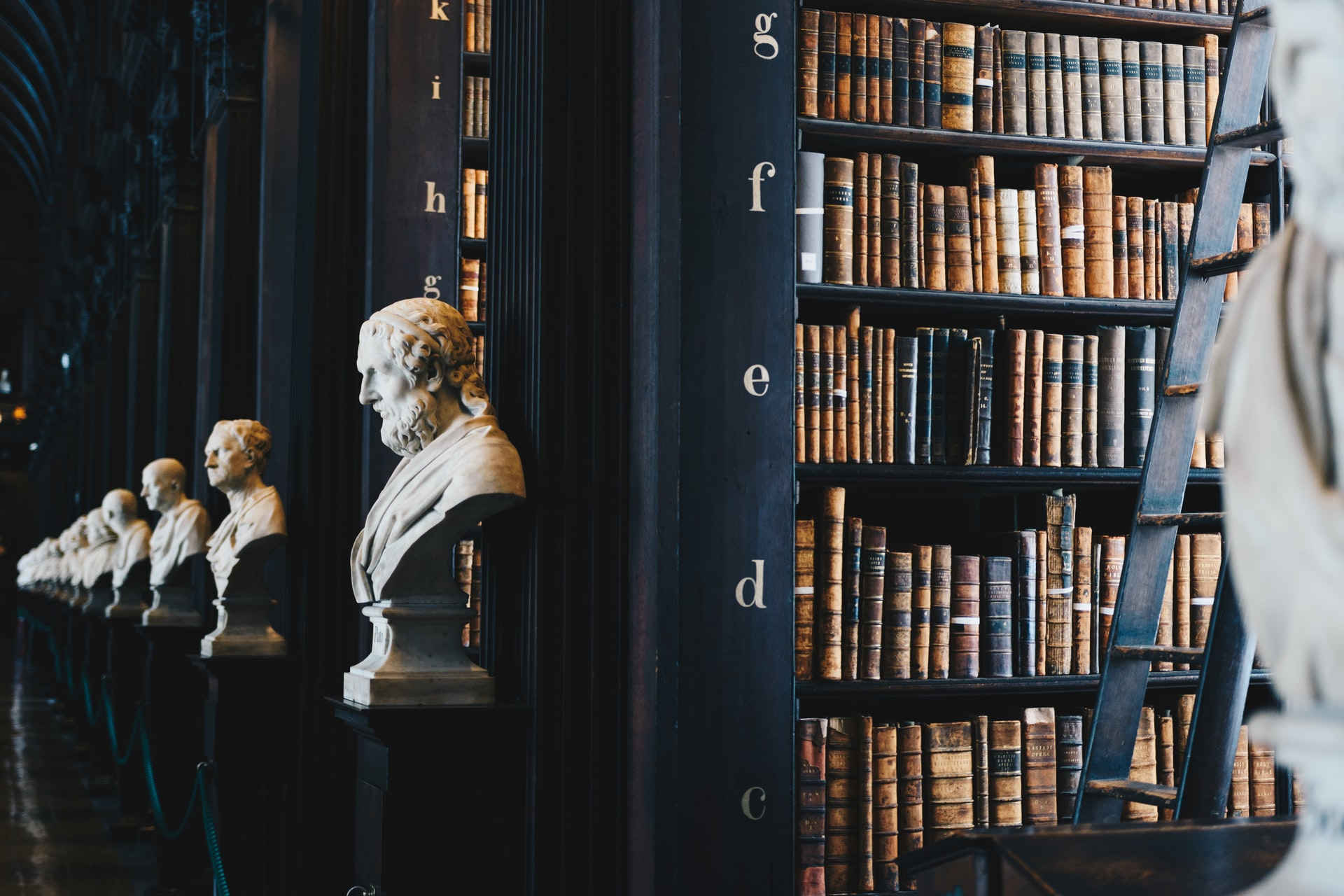 Resourced by an Elite Class of Leading Professionals.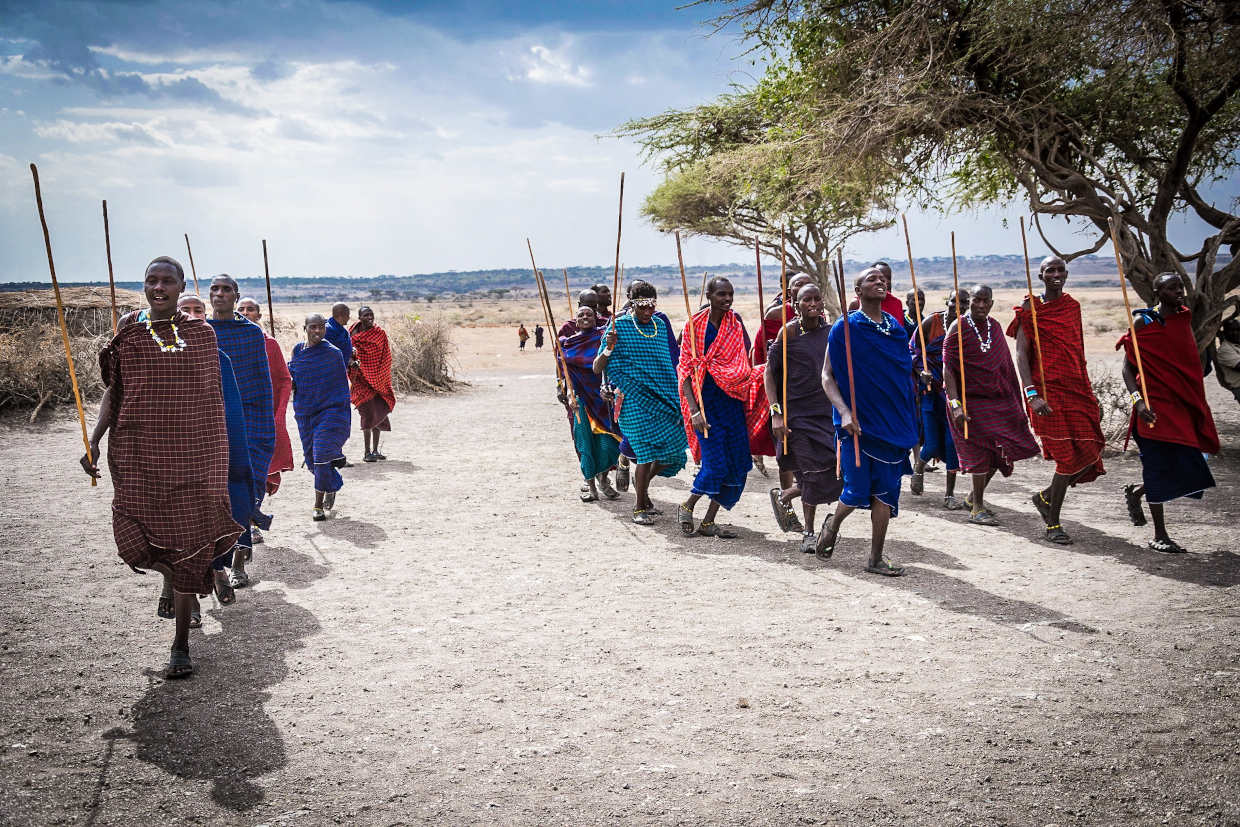 Backed by an Unrivaled Council of Independent Advisors.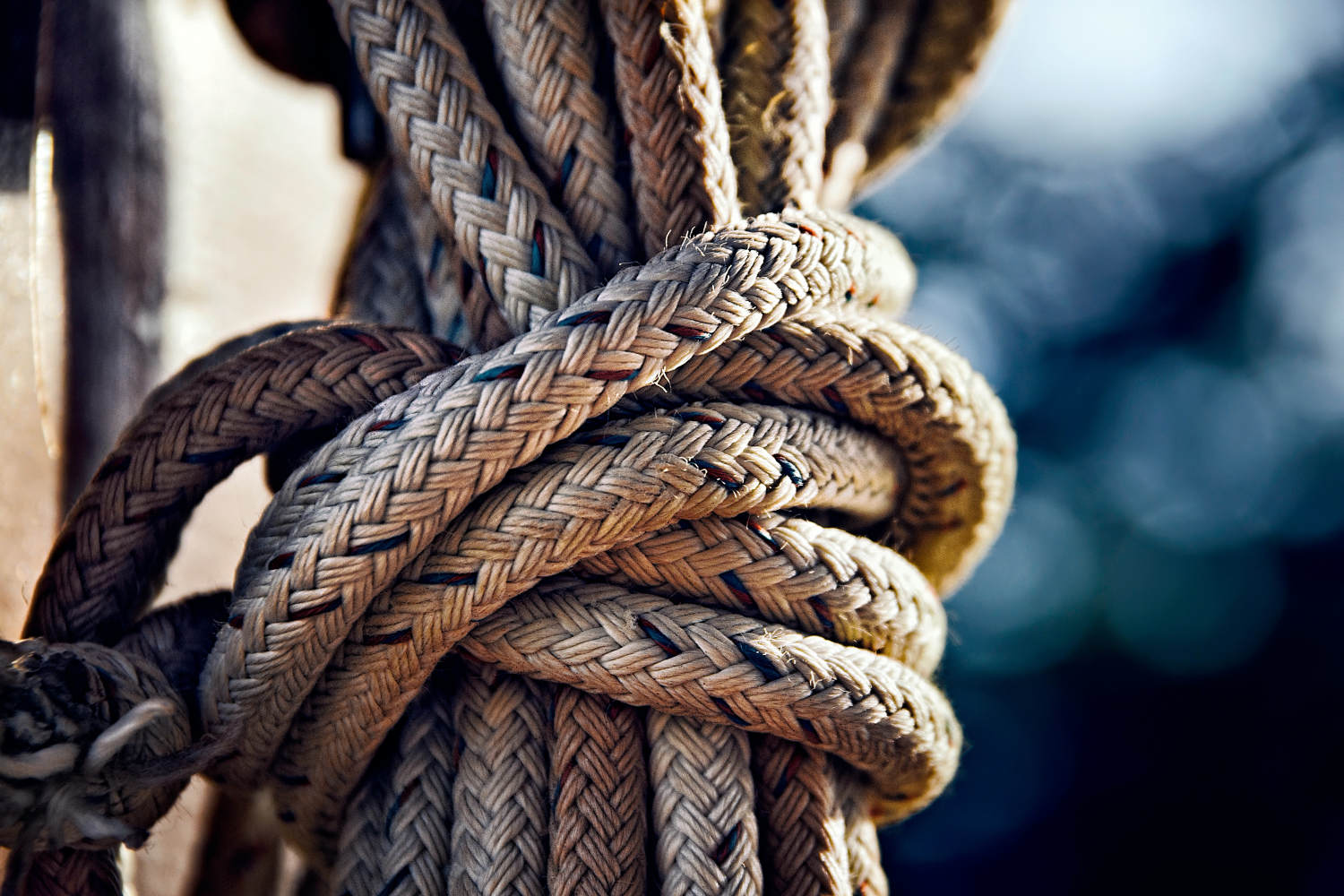 We Craft Legal Strategies Seamlessly Woven in Harmony with your Commercial Objectives.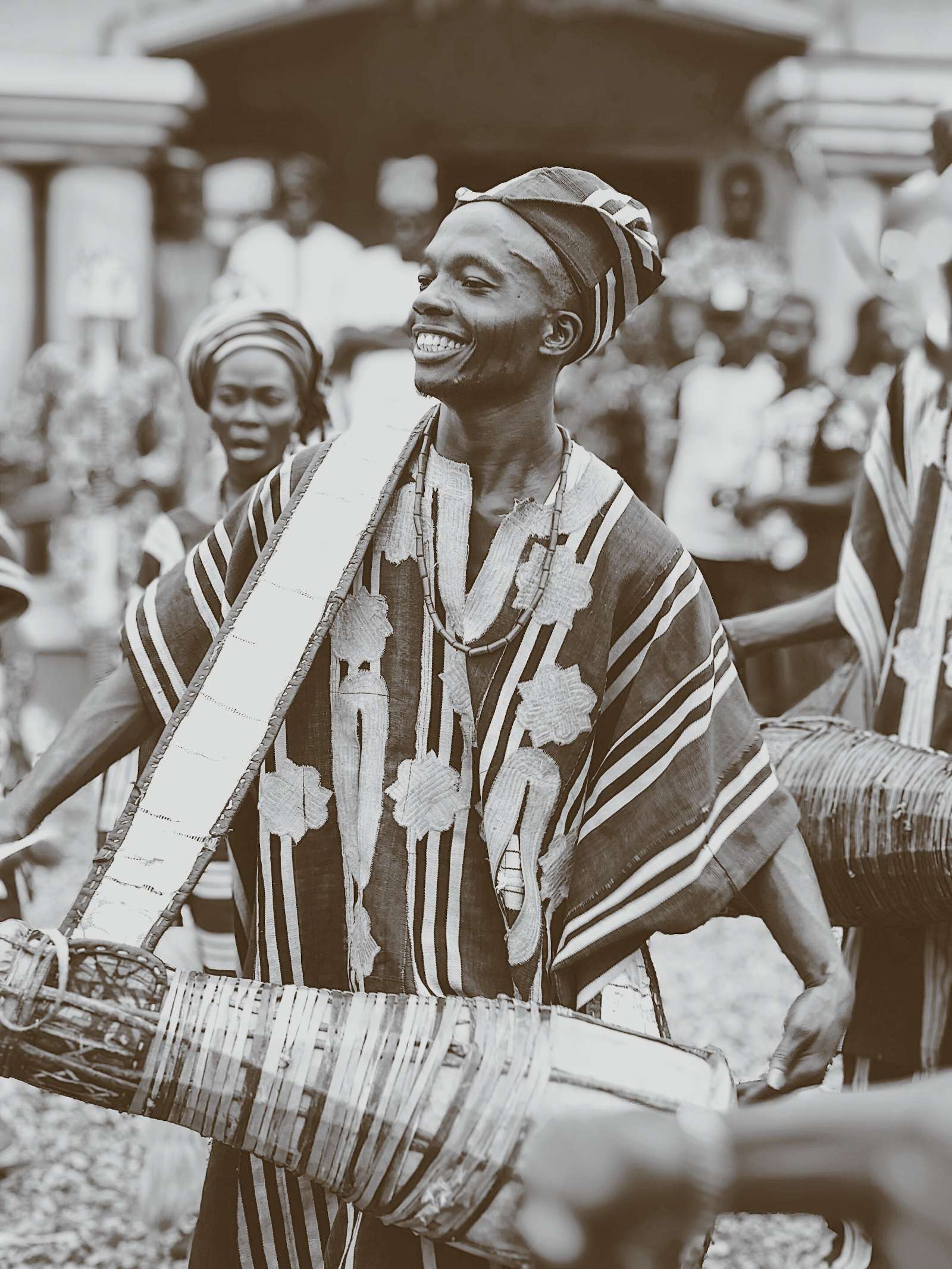 An Art That Only We Truly Know and Understand.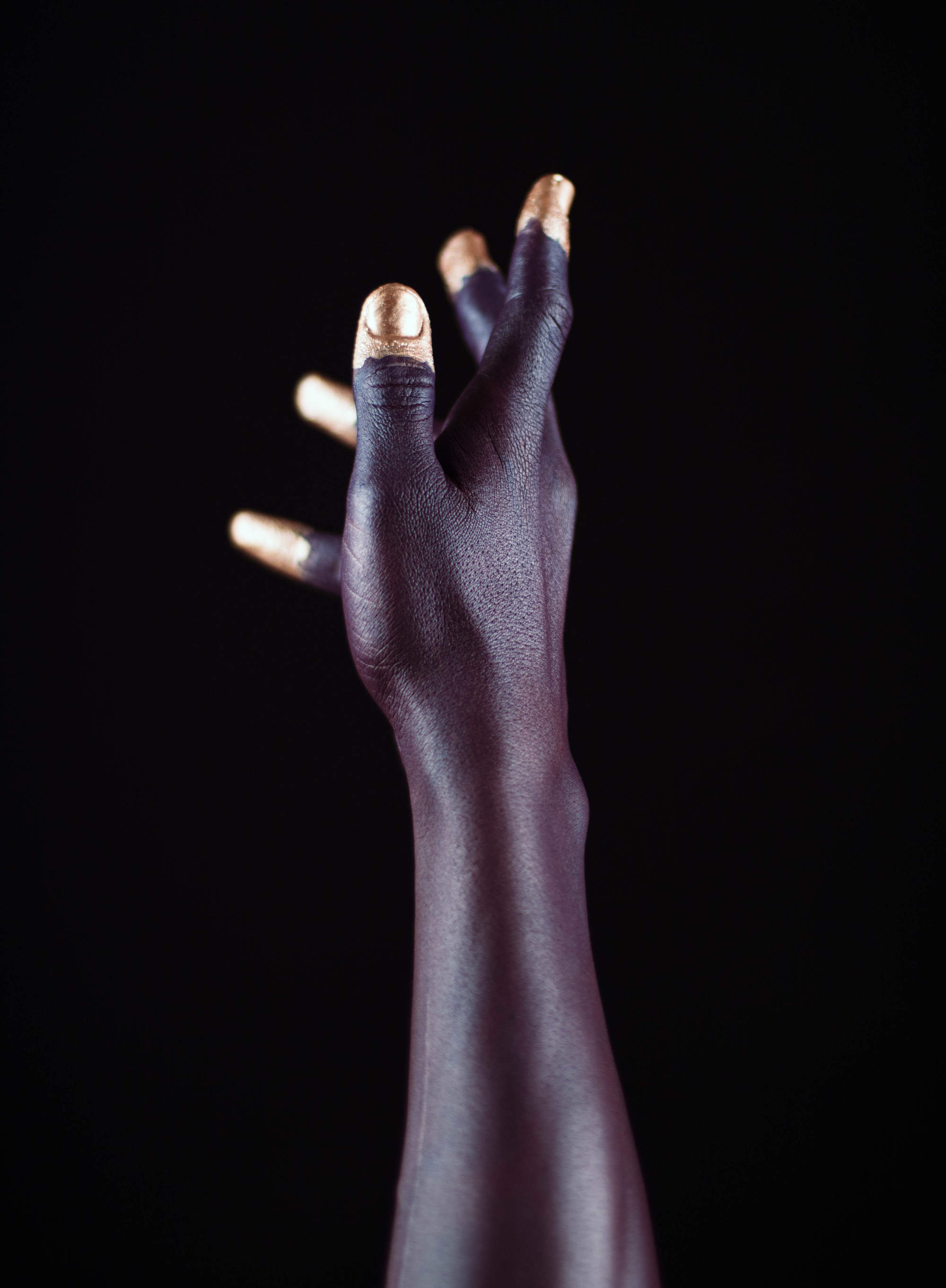 We Deploy Global Best Practices With a Local Touch.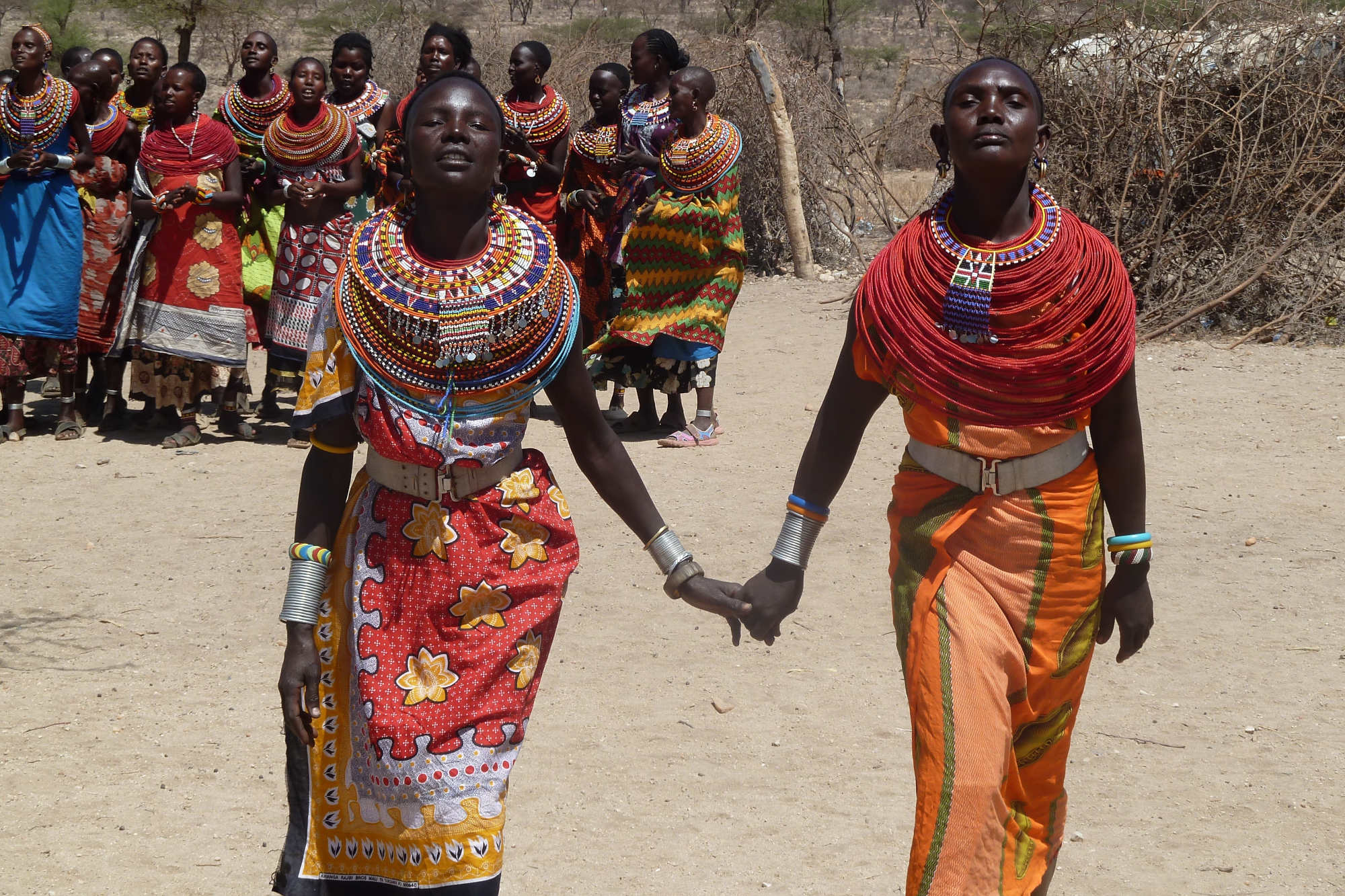 We Go Beyond Advisory to Partner With you in your Business Success.